Contact Us
Call us any day at any time and I'll be happy to assist you. That's the beauty of being the owner. If you prefer, you can just fill out the short form below and I'll get in touch with you. Thanks!
The Go! Team
John Szalecki - anytime mobile - 919-491-2807
Email John at john@gowiththegoteam.com.
Interact
We love keeping in touch with our new friends! If you have not already done so, sign up for the email list to the right of the page. We don't send obnoxious emails every week. Maybe a few times per year we'll send out a nice coupon and offer and a local news update with cool stuff in it. Find us in the following places!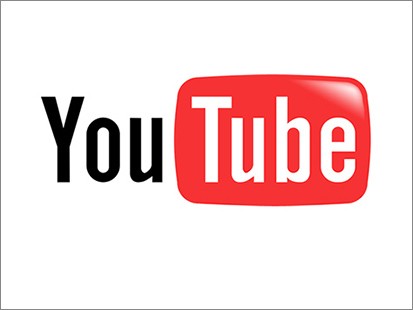 ---